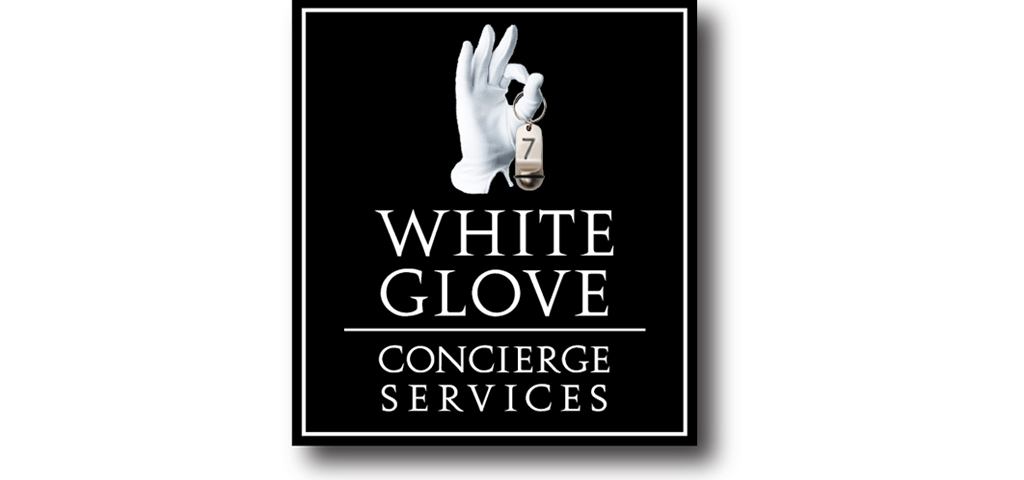 Our specialty is helping owners manage their properties in order to maximize their enjoyment of owning/investing in their property. We provide full property management services with attention to detail for any size of property. Recognizing that real estate is one of the most important investments one can make White Glove manages and maintains your property as if it were our own. We will be your ears and eyes for your property.




Your property will be listed on several very popular booking websites such as FlipKey, Tripadvisor, Holiday Lettings, Vrbo, HomeAway, Airbnb, Expedia, Booking.com.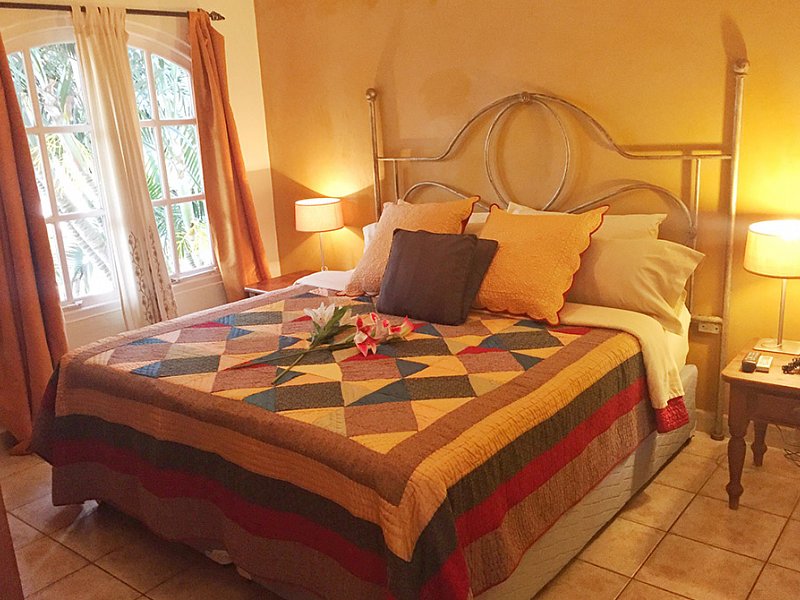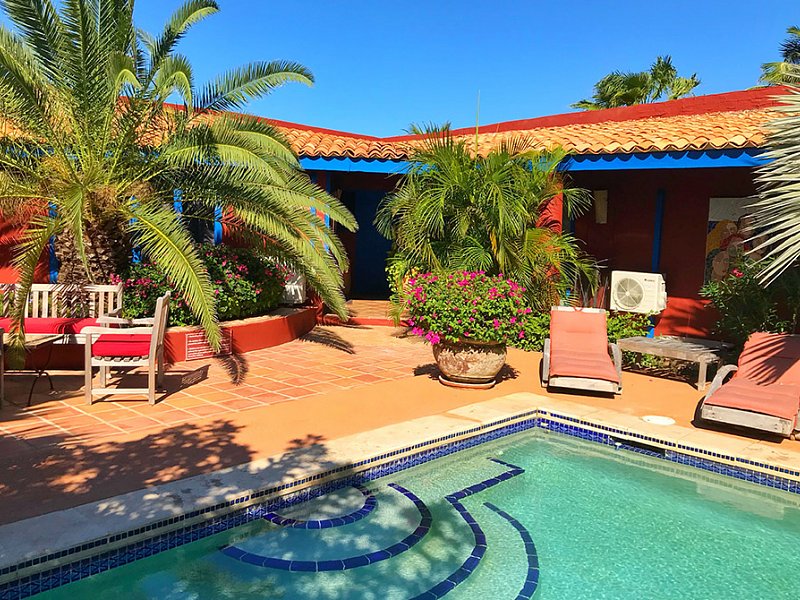 • Perform periodic inspections (inside and outside) 1x per week on a predefined schedule looking for repair needs, safety hazards, code violations, lease violations. We will be your ears and eyes for your property.
• Send owner periodic reports and or pictures of the condition of the property
• When not rented flush all toilets, open for a moment all faucets so pipelines won't get dry.
• Checking for any leakages (especially during heavy rain)
• Empty mailbox. Never open important mail. Always ask the owner first for opening the mail and scan it to the owner.
• If not rented open all the windows and doors to get some fresh air throughout your property.
• Open the door for Pest Control. (if you have Pest Control)
• Be the first contact person for all the companies like Elmar, Web, Setar (Cable and Internet), Arugas, Pest Control, Pool Company, garden company and they all operate as agreed upon. If not, we will notify the company and the owner accordingly.
• Paying Elmar, Setar (Cable and internet), Web, Serlimar, land tax, insurances, pool maintenance, garden maintenance, Arugas, Mortgage, insurance, HOA dues, etc
• If rented, available 24/7 to assist guest with any issues concerning the property.
• Coordinate all the cleaning and laundry and make your condo ready for the next guests.
• The guests will not receive the owners contact information, so the owner will not be contacted by guests directly.
• Assists the guest if they wish to have cleaning service during their stay. Costs are for the guests.
• Option for the guests to order grocery upon arrival. We will prepare it for the guests.
• Responding to and resolving any emergencies at any time.
• Provide easy to read 2 monthly cash-flow statements which offer a detailed breakdown of income and itemized expenses. Detailed documentation of expenses via invoices and receipts.
• Buying necessary items for your property under USD 150,- Above that amount need to discuss first with the owner.
• To assists the people with helping to make a reservation at any restaurant. Helping to join the Jolly Pirates.
An extra service from White Glove is taking care of your tax office paperwork like Tourist tax etc which need to fill in every month and need to bring to the tax office every month. An extra charge of US $ 40,- per month. White Glove ask a six (6) month property fee in advance for paying all the utilities and other expenses.